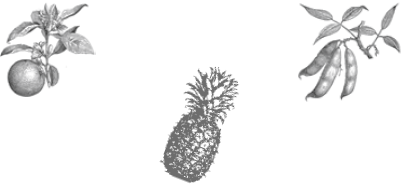 Our Chardonnay is luscious, creamy and full of warm notes of apple and sweet orange blossom with hints of vanilla and honey.
---
Our master beekeeper says this pairs deliciously with grilled wild salmon, fresh greens from the garden and pasta that reminds you of a full moon.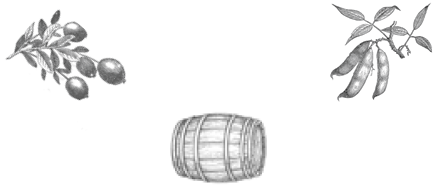 Our Pinot Noir is rich and full of the lush notes of crushed cranberry and deep red fruits with hints of vanilla.
---
Our Queen Bee Winemaker suggests pairing this with the richness of duck, the smokiness of lamb and the crunch of the perfect thin crust pizza.